Lot 1, Government Road, Rainbow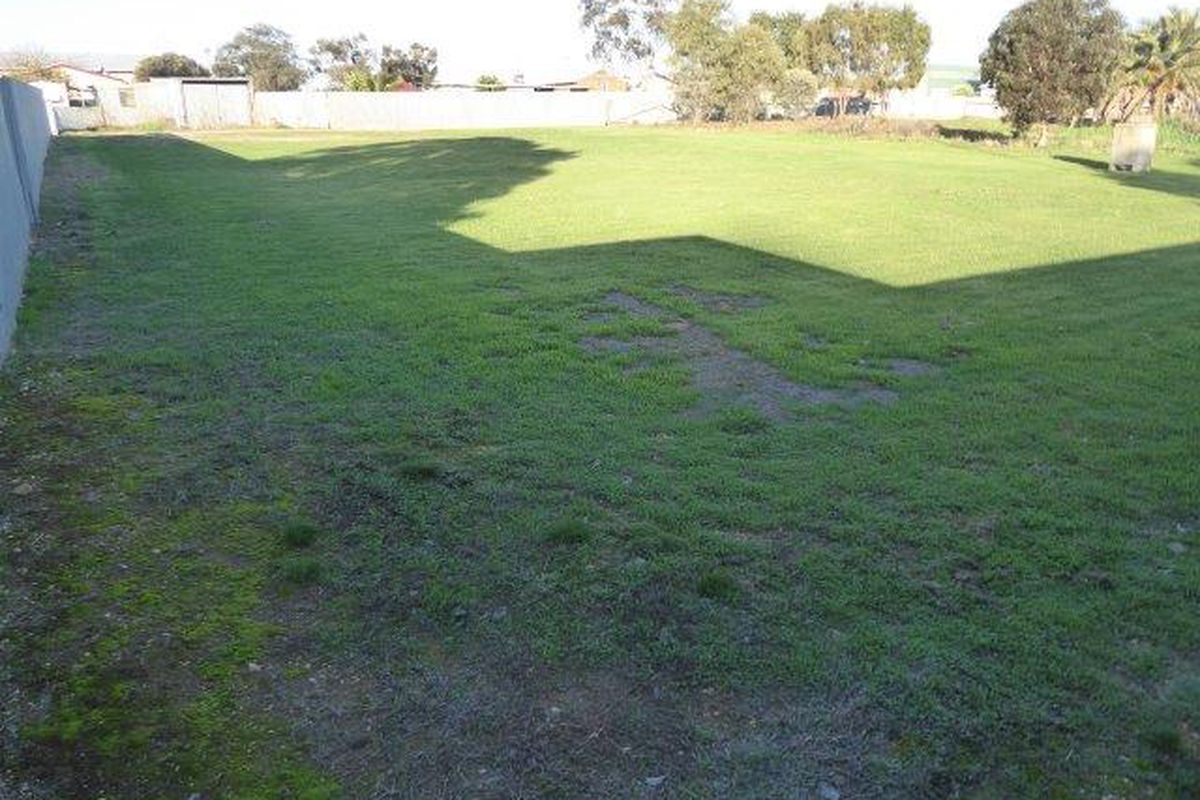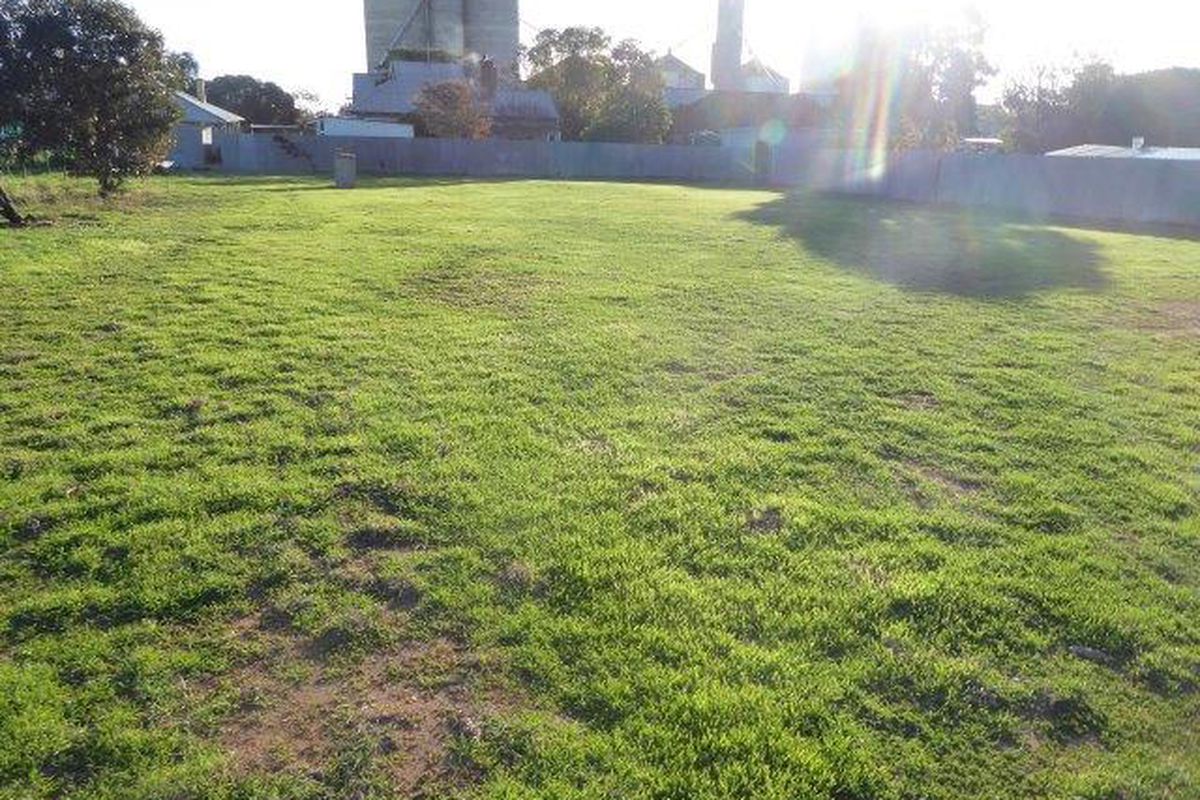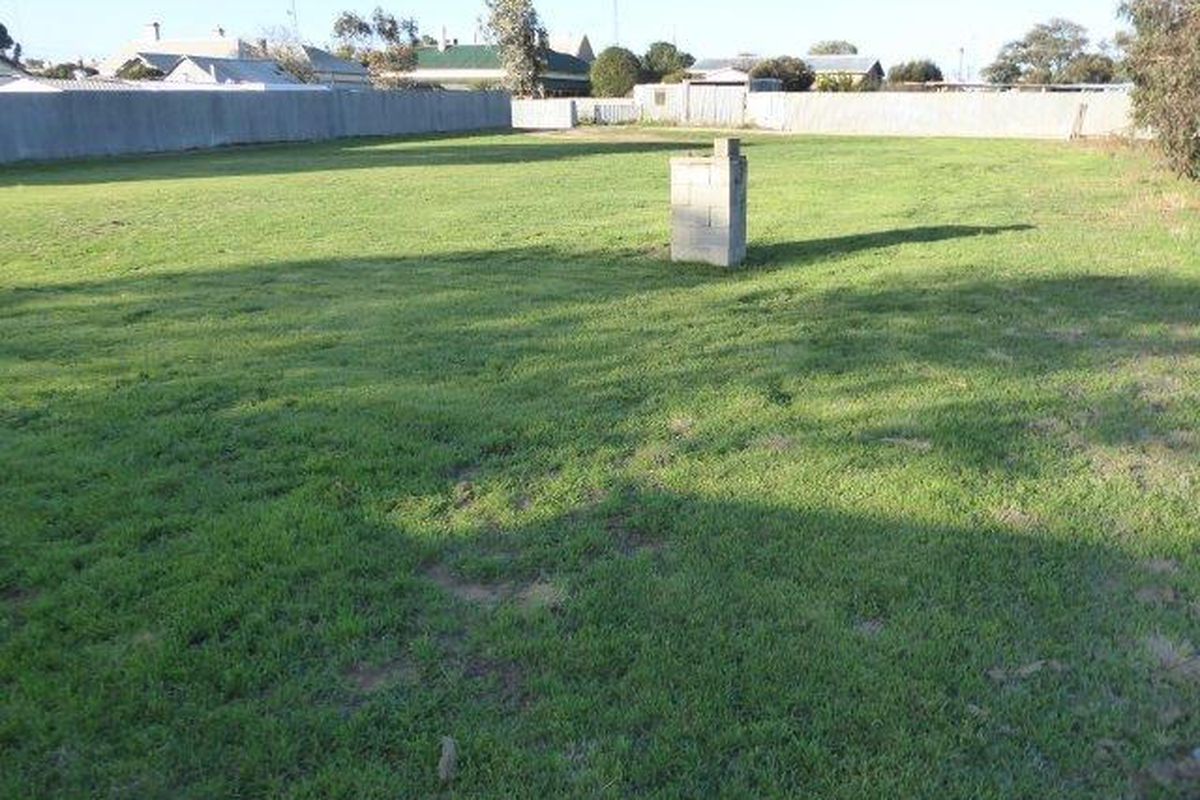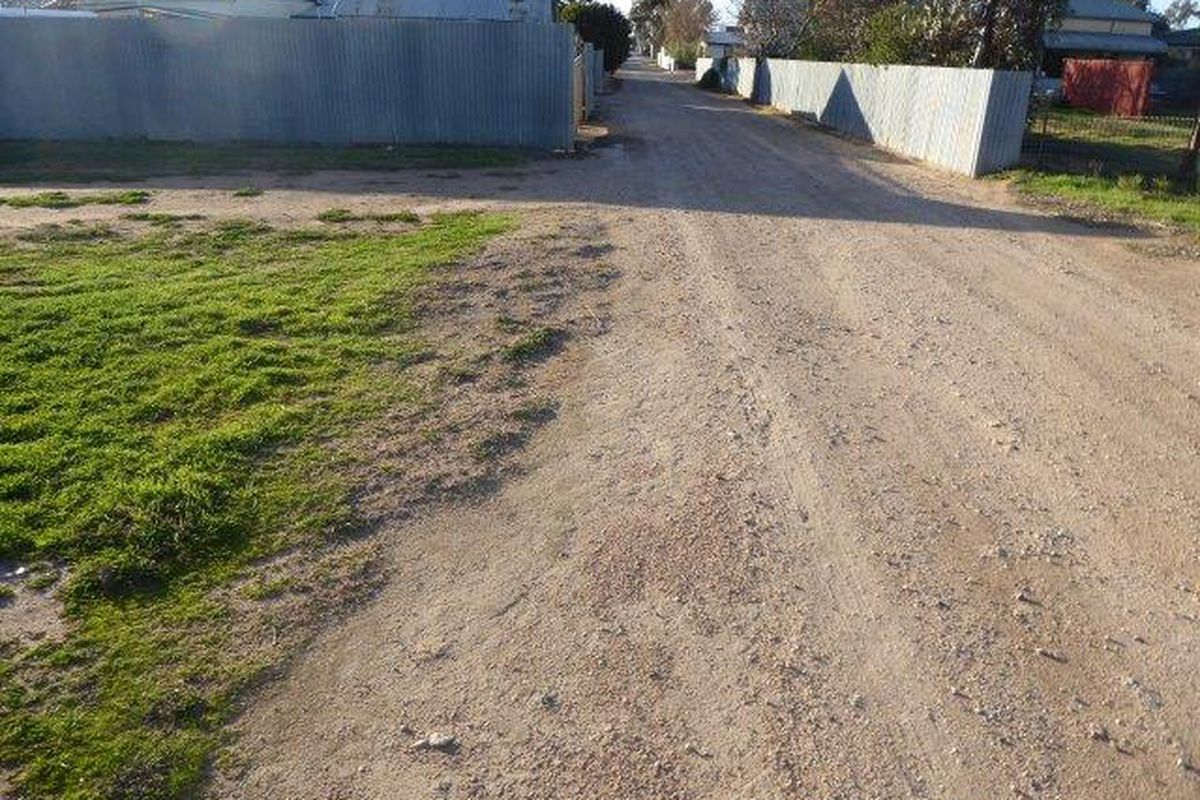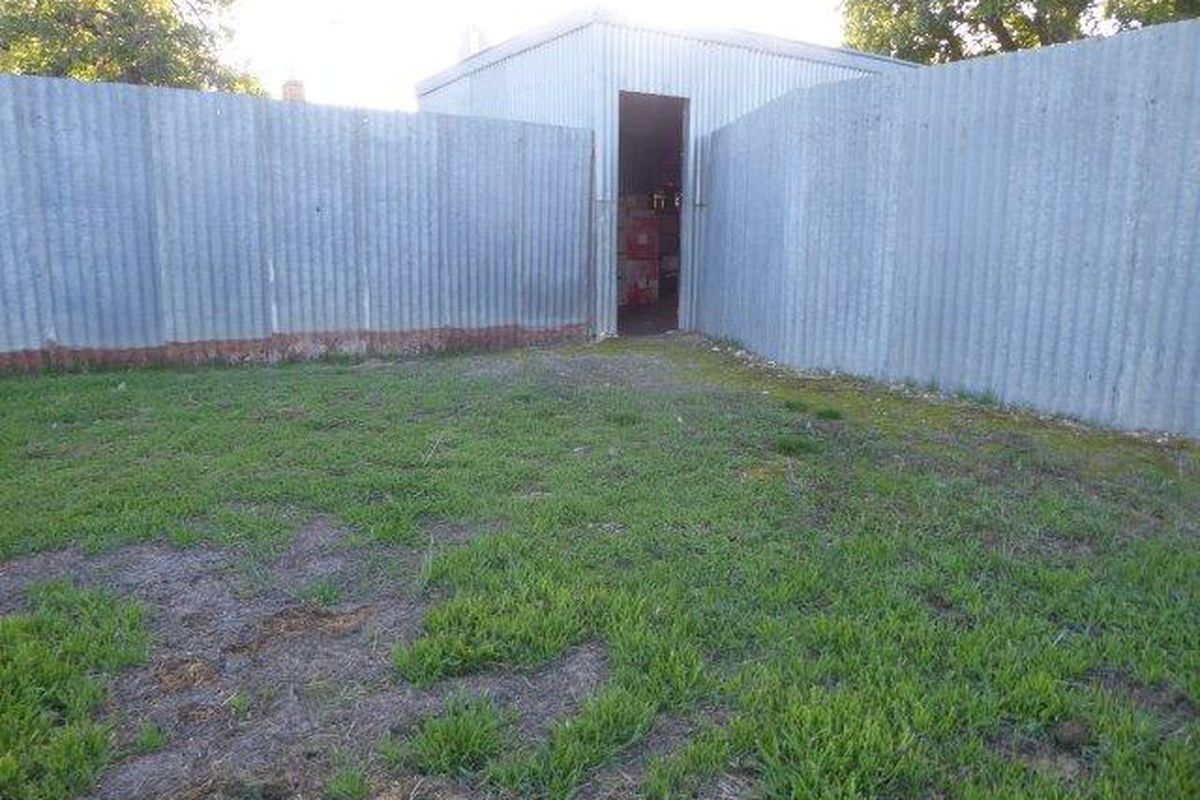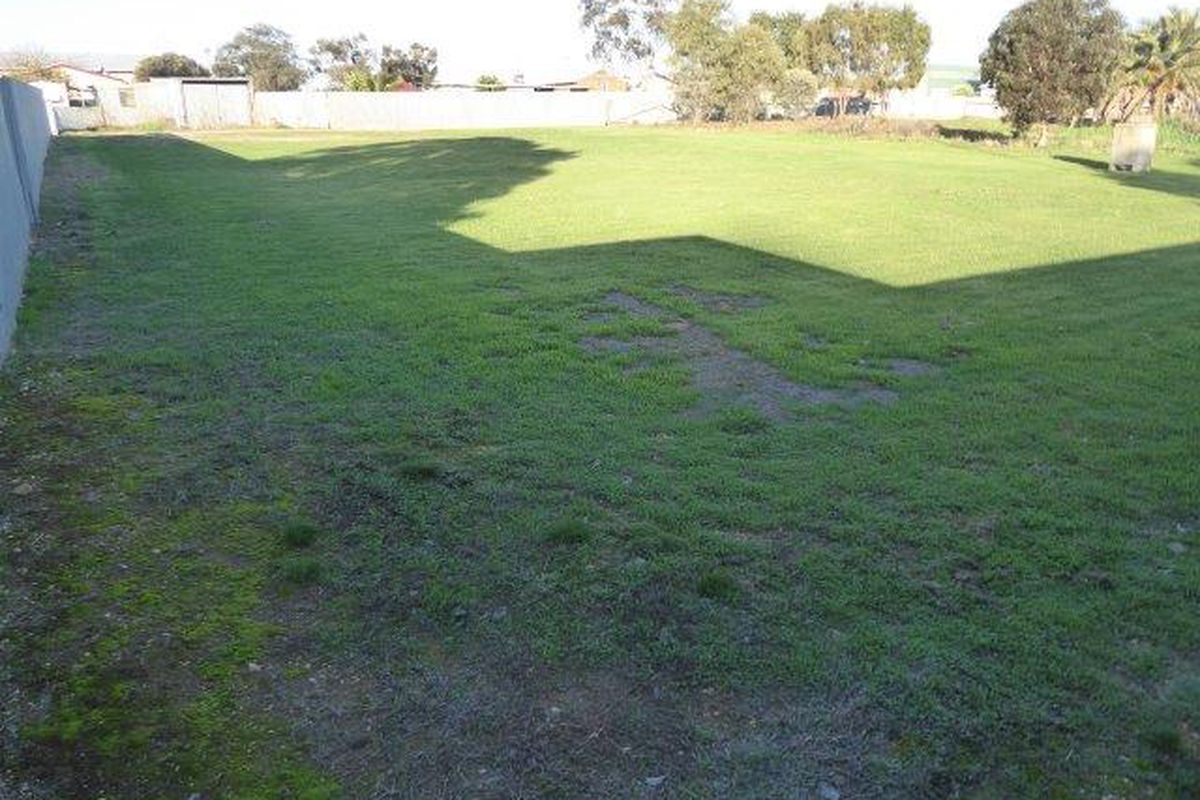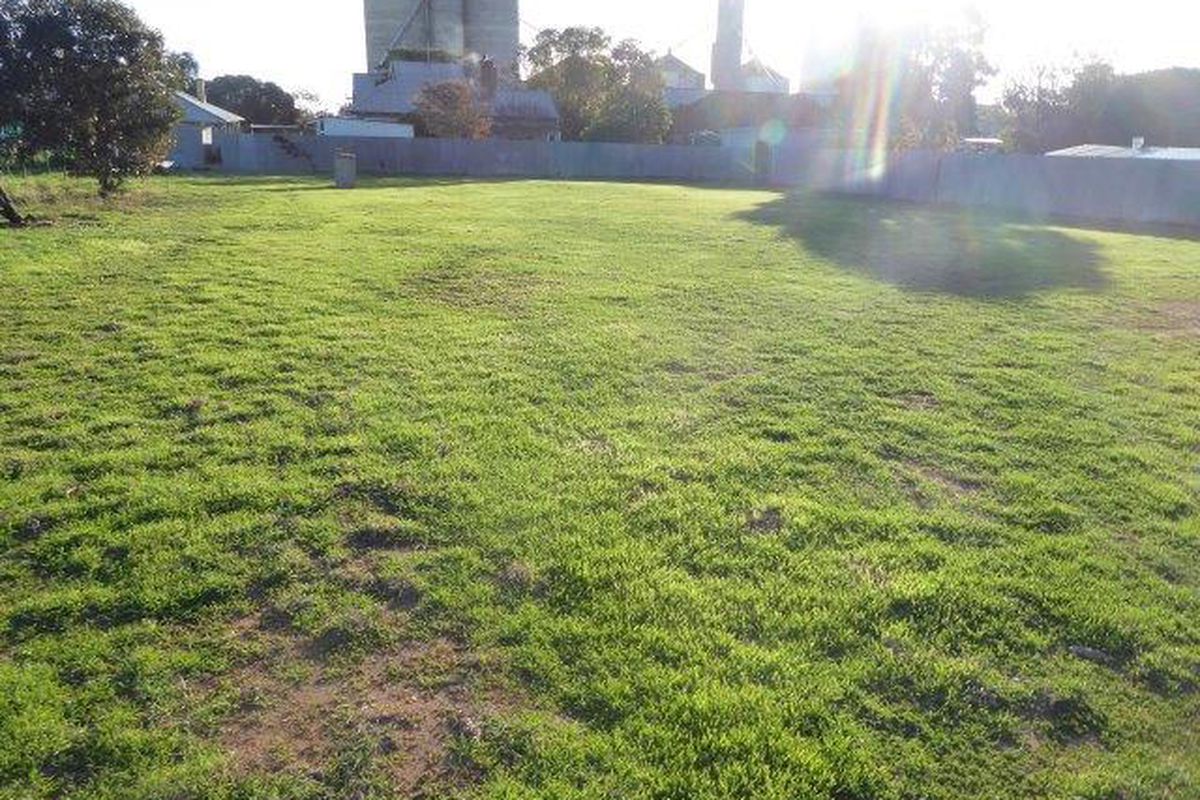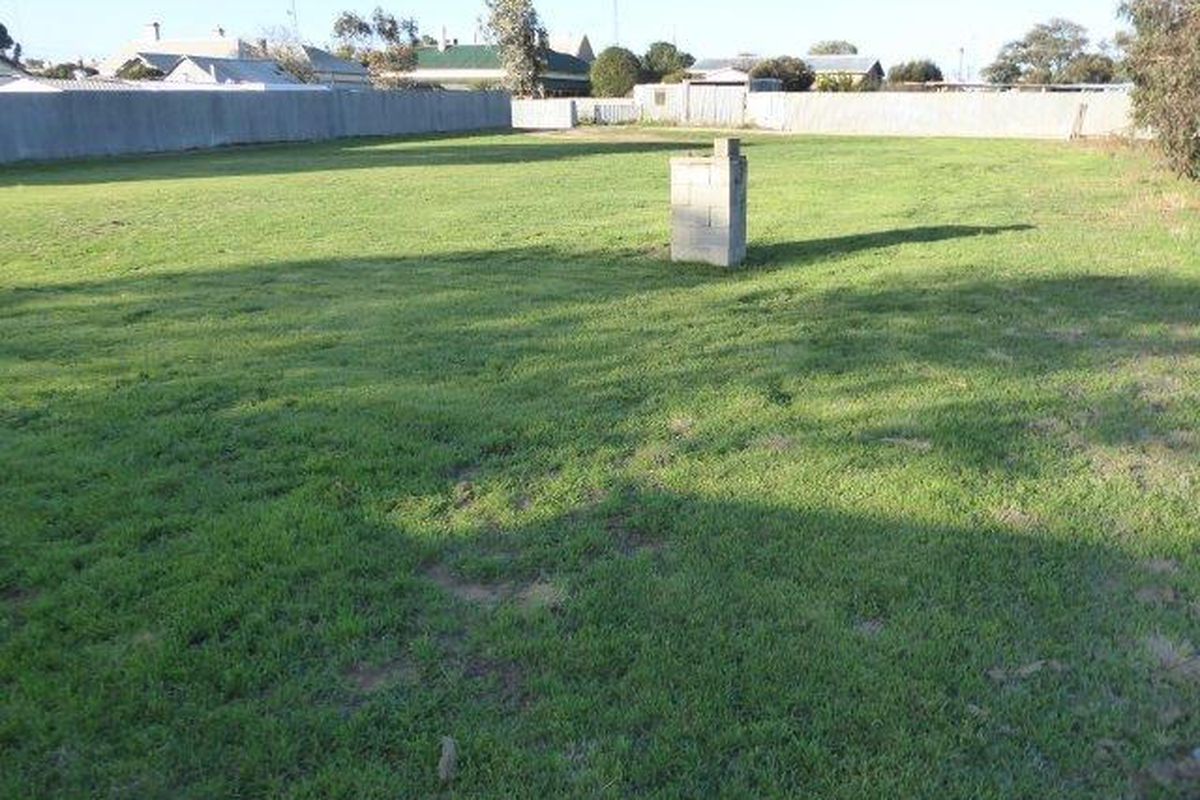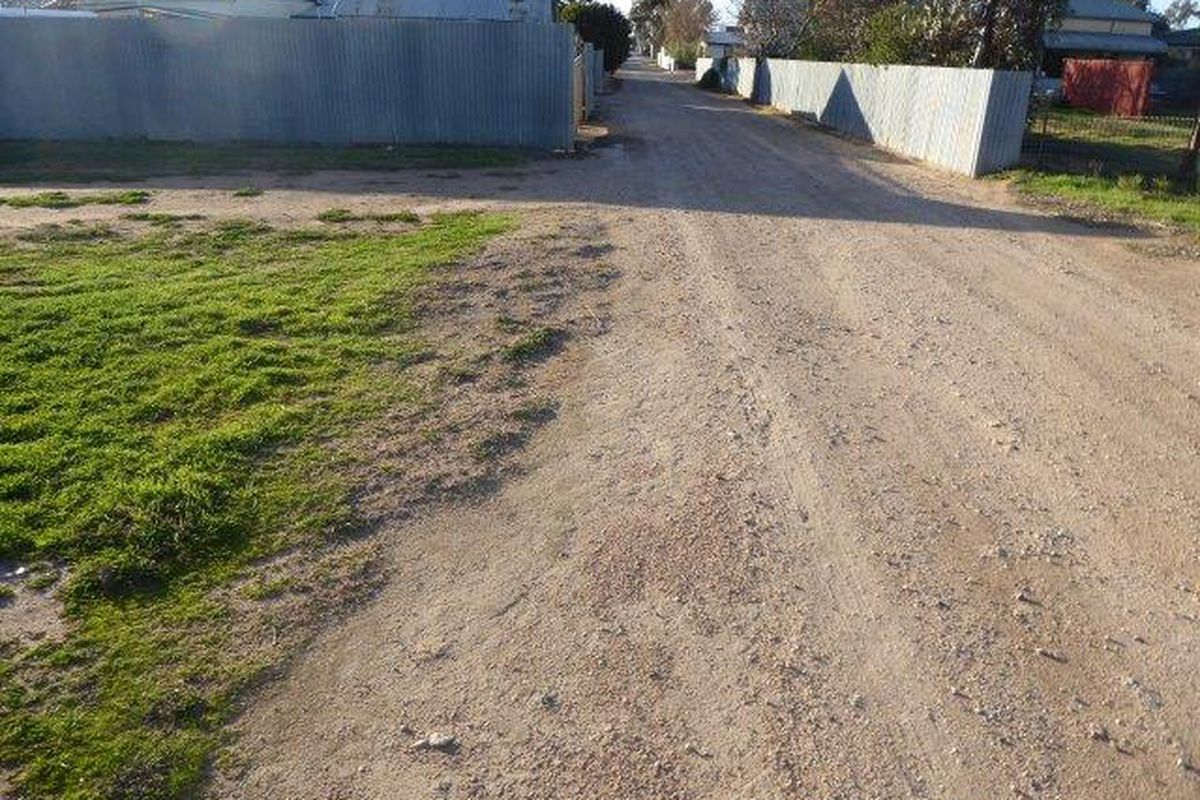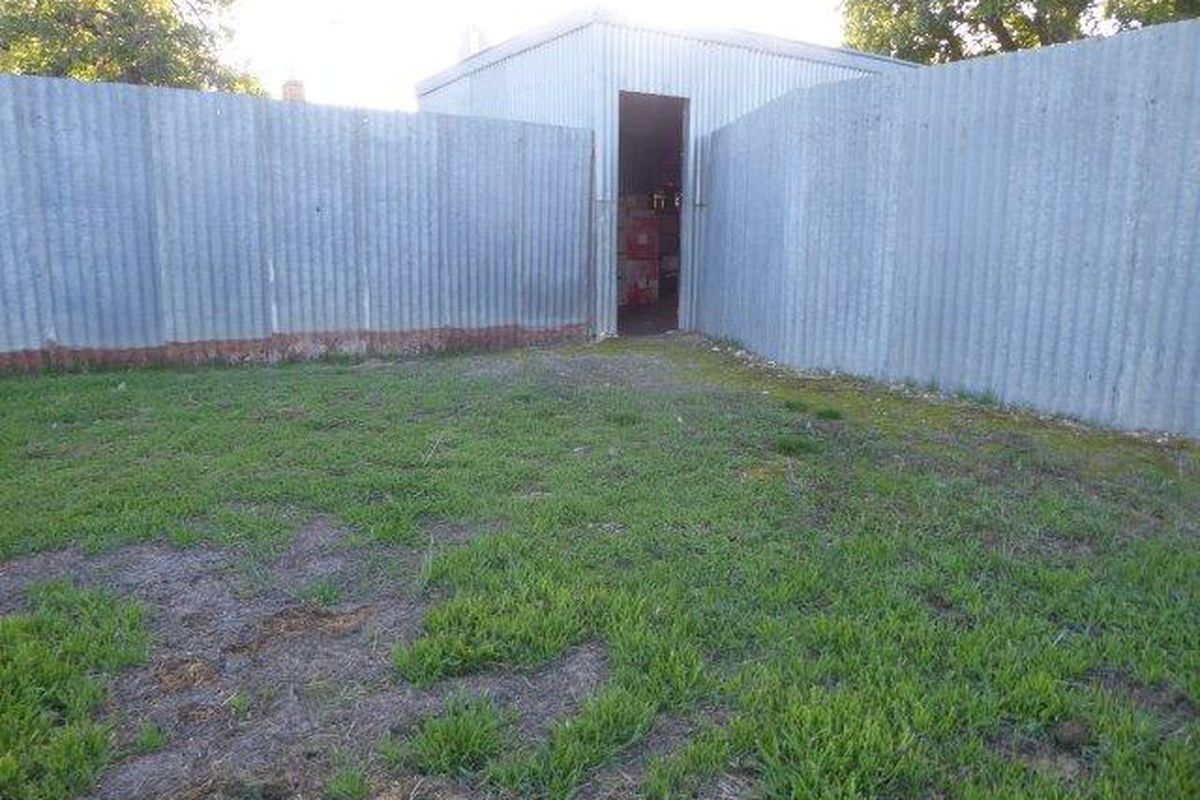 Description
This vacant block is tucked away and faces the gravelled laneway, Government Road. Measuring approx. 25m x 41m, giving an approximate square metreage of 1041 or just over a quarter acre.
Fencing on the north side and west side is good with no fencing on the south side. Services are all available.
Call Rob on 0467 044484 to discuss further.
Property Location