Lot 4, 158 Lascelles Street, Hopetoun
INDUSTRIAL LAND OPPORTUNITY!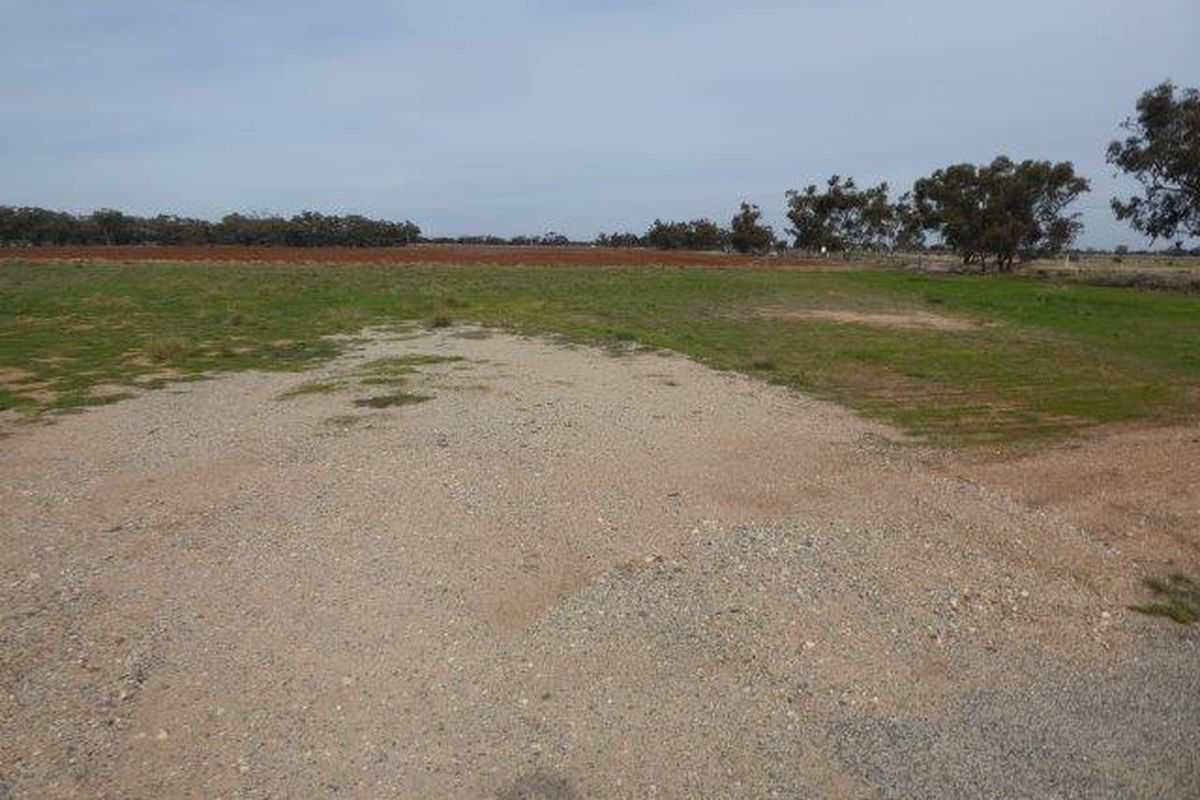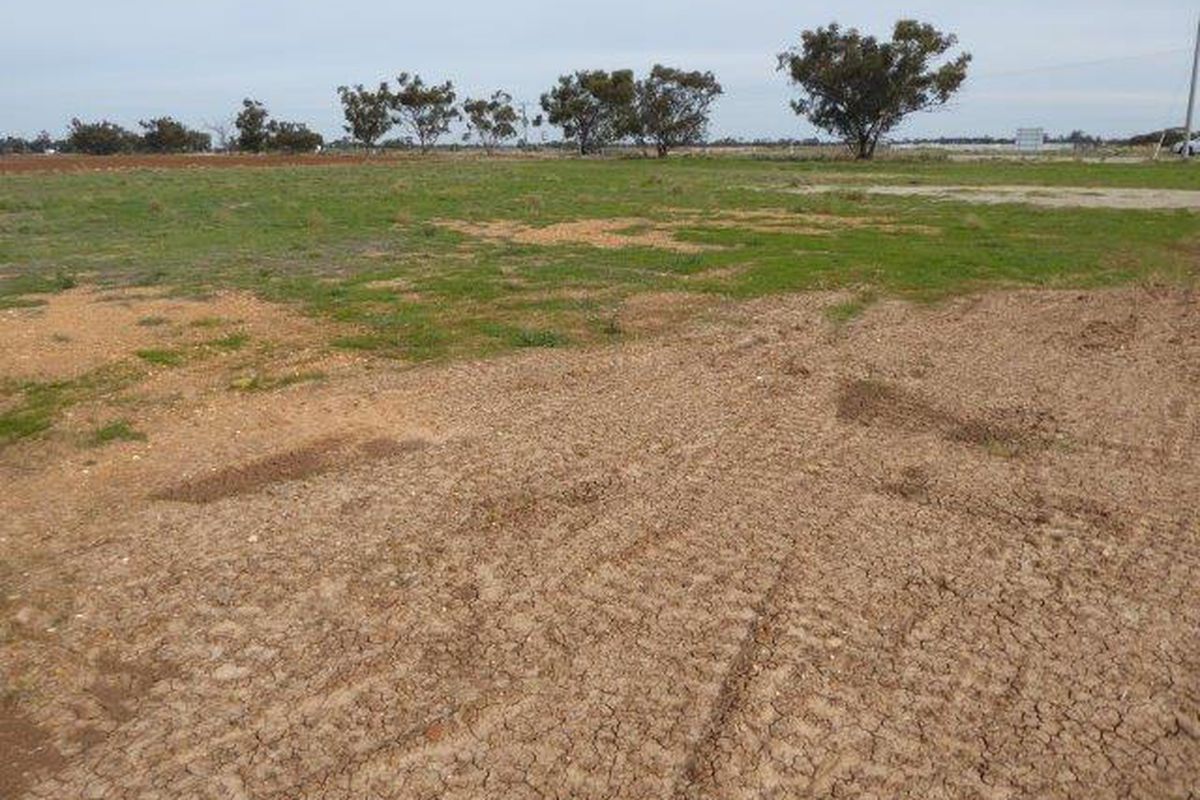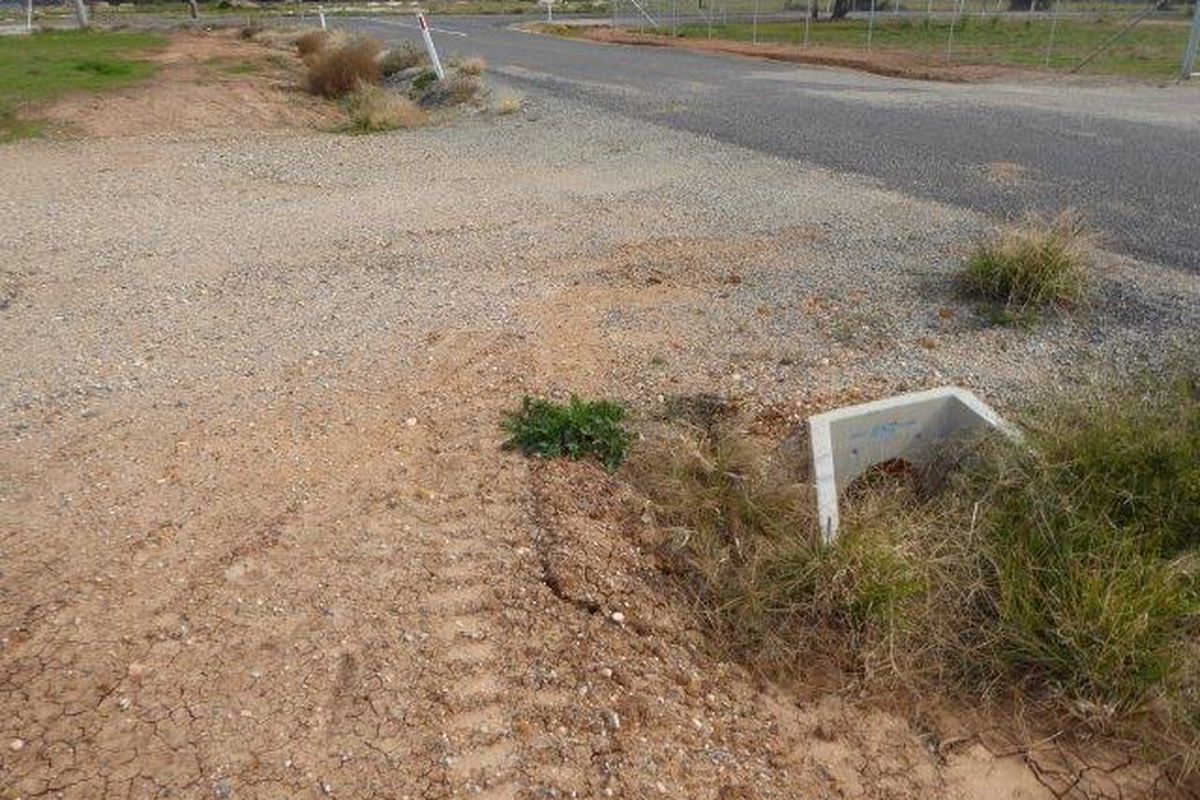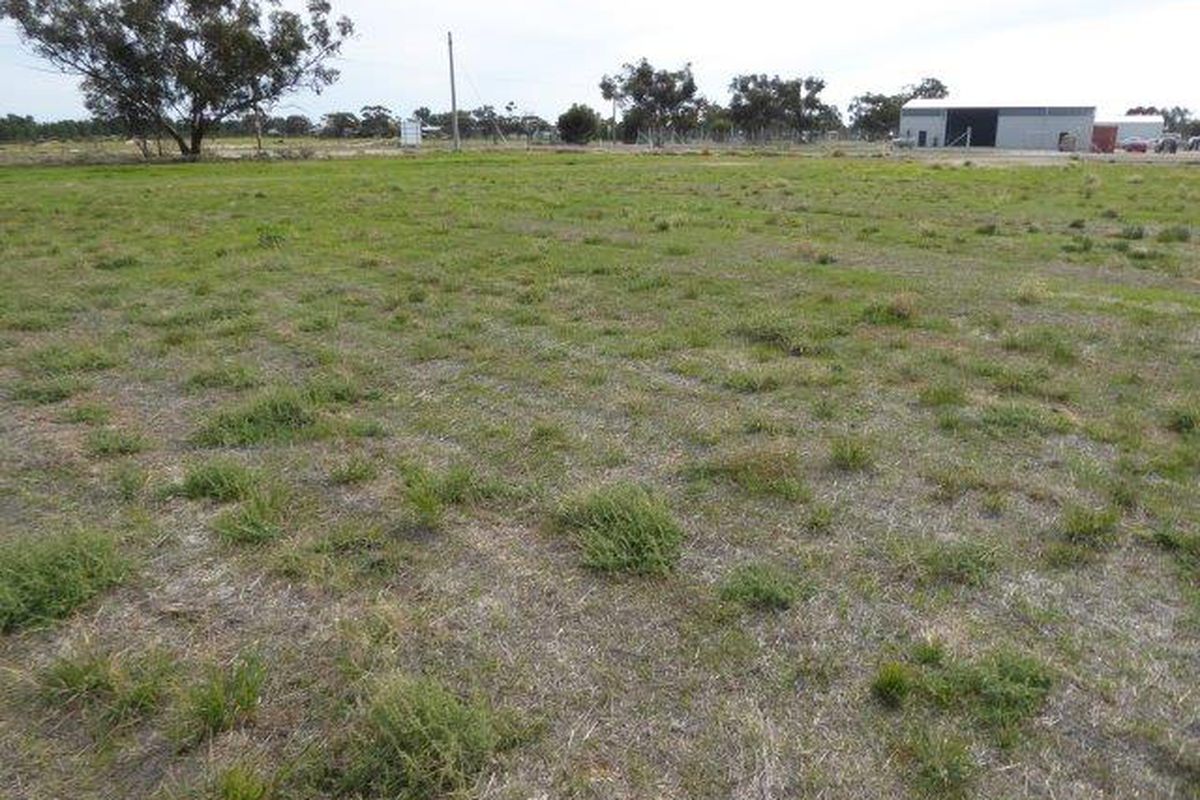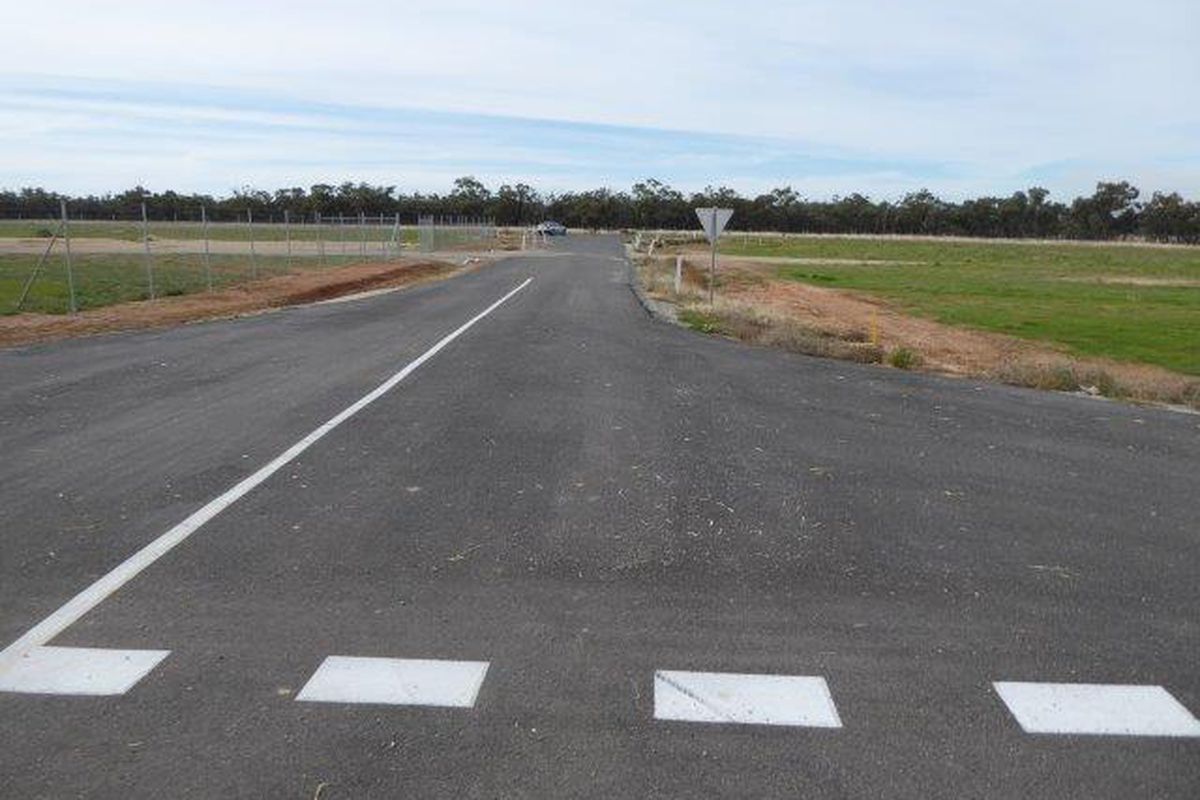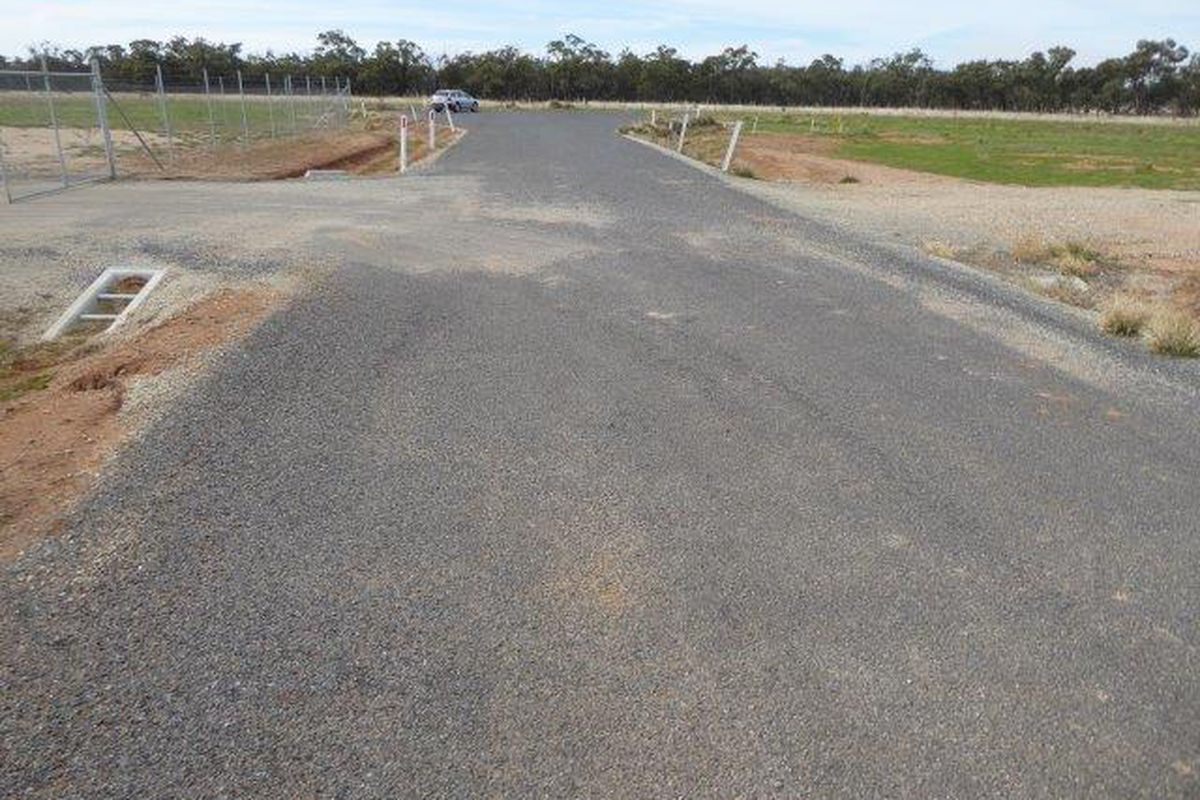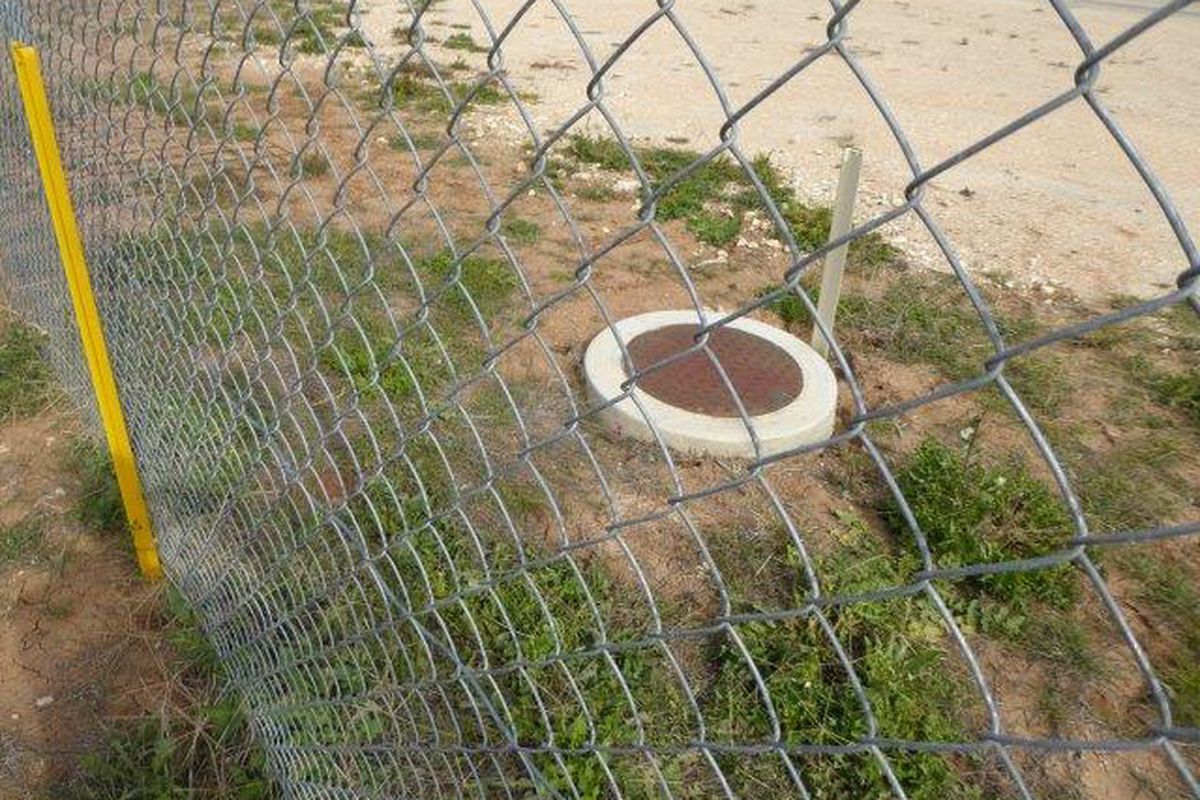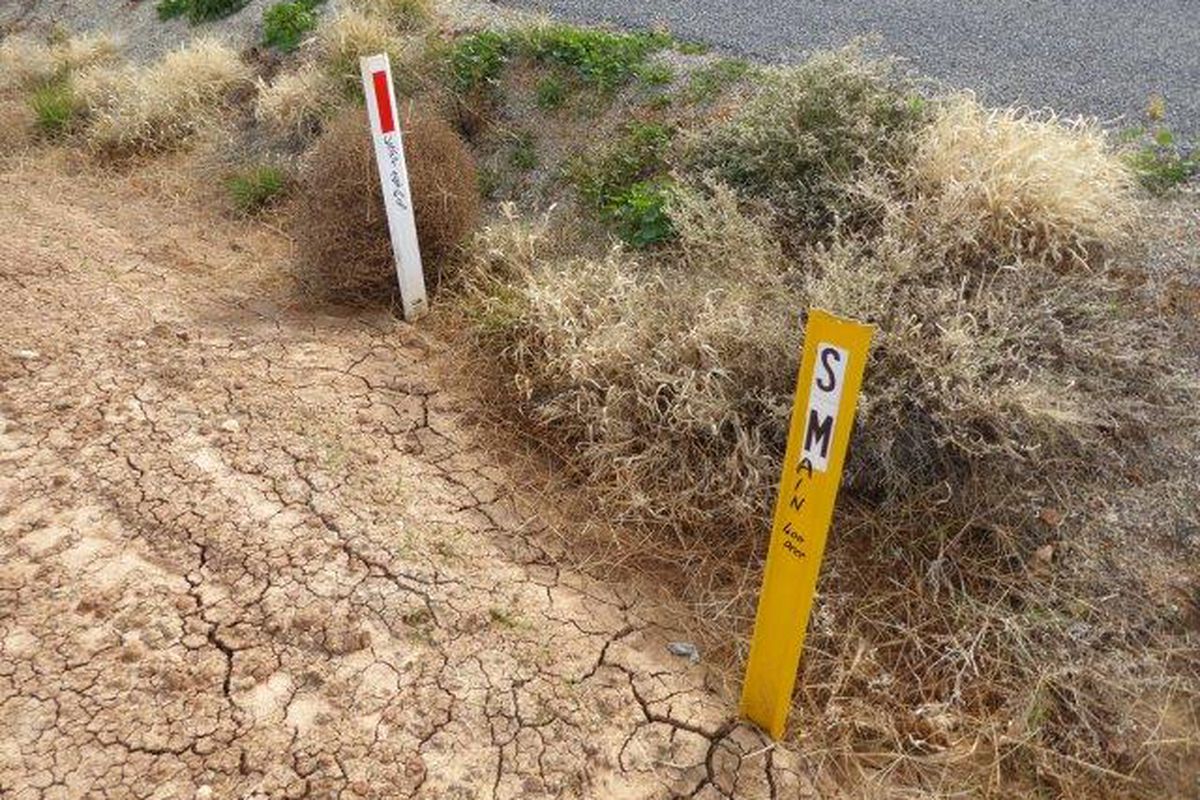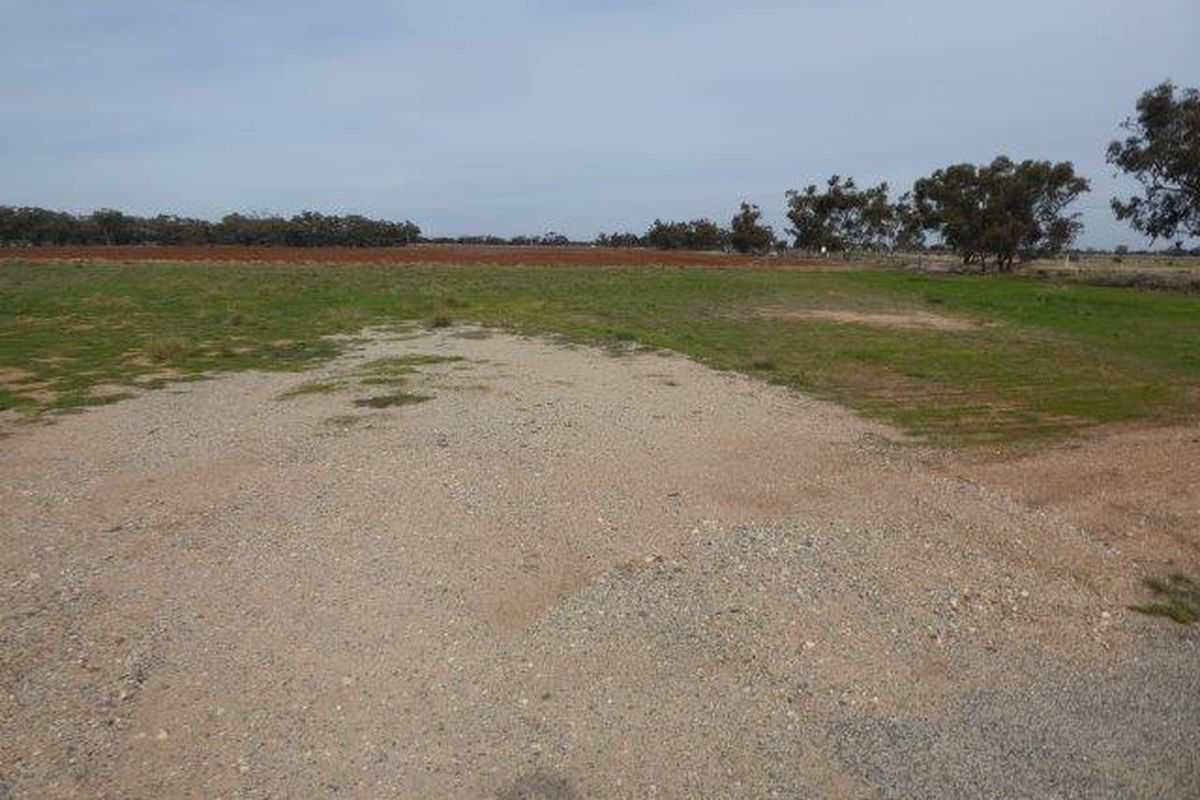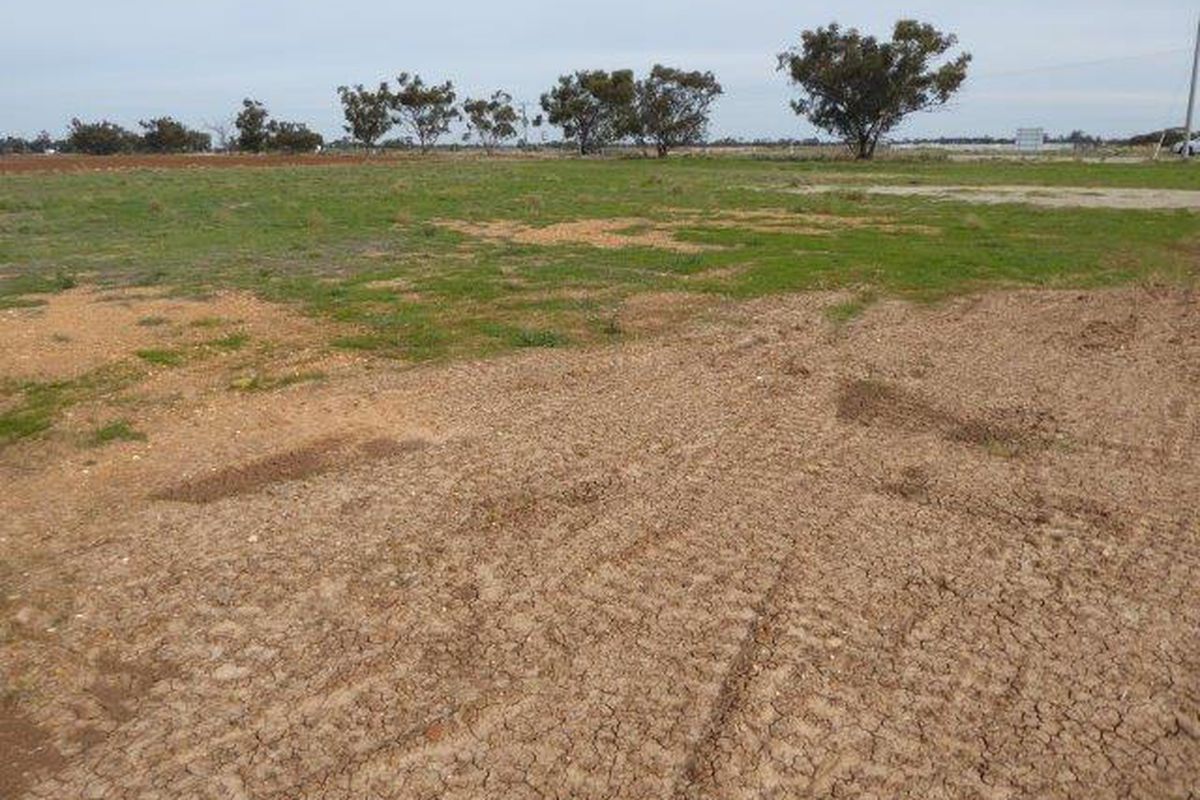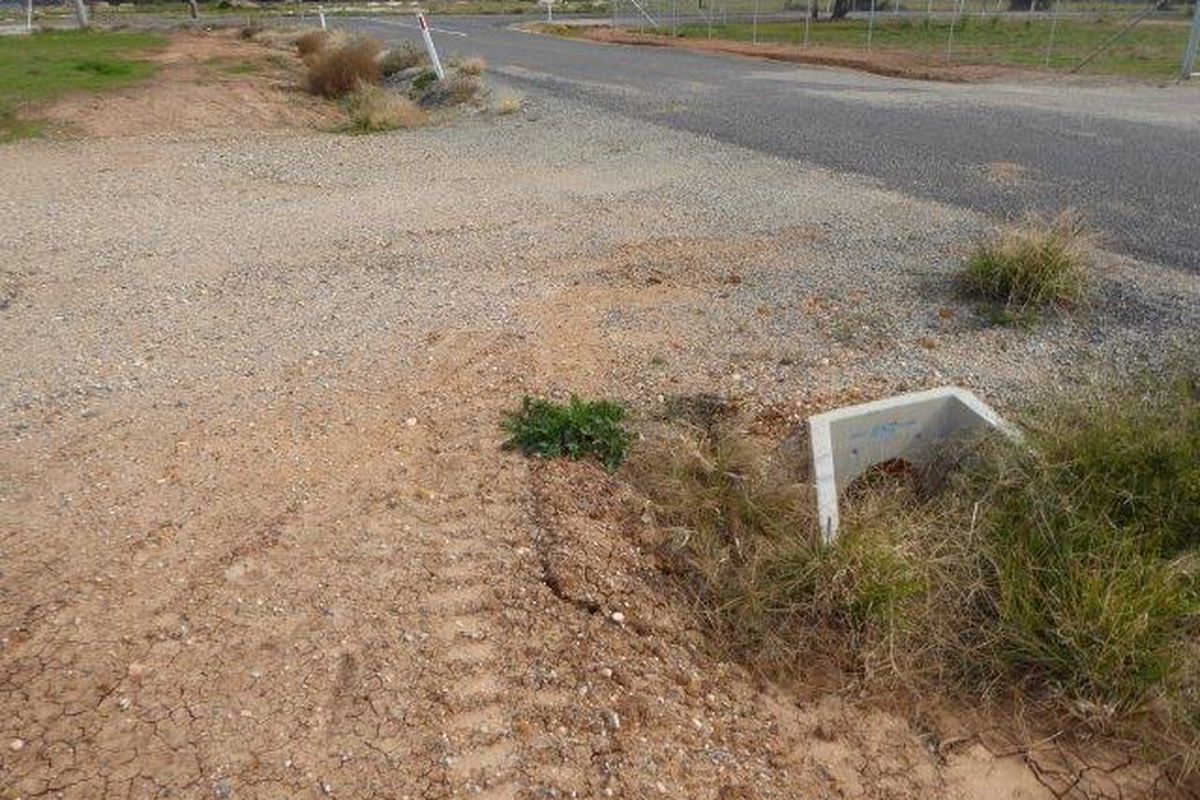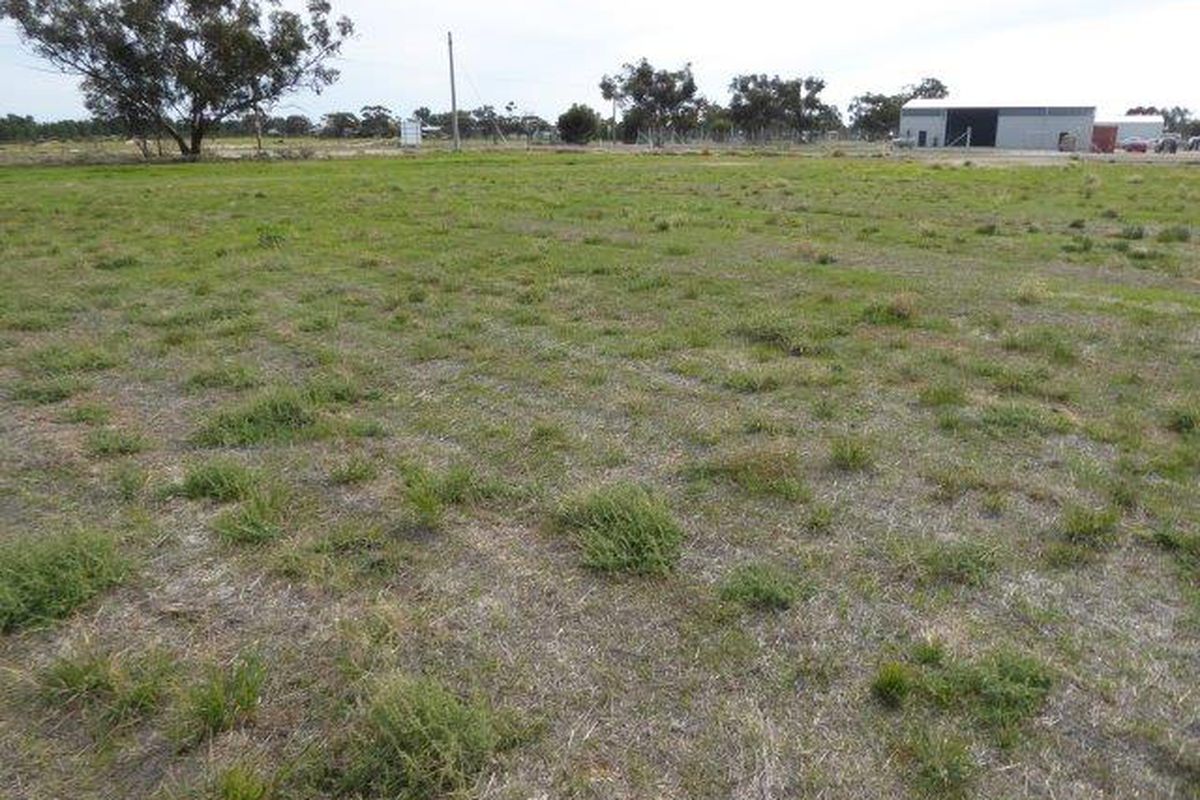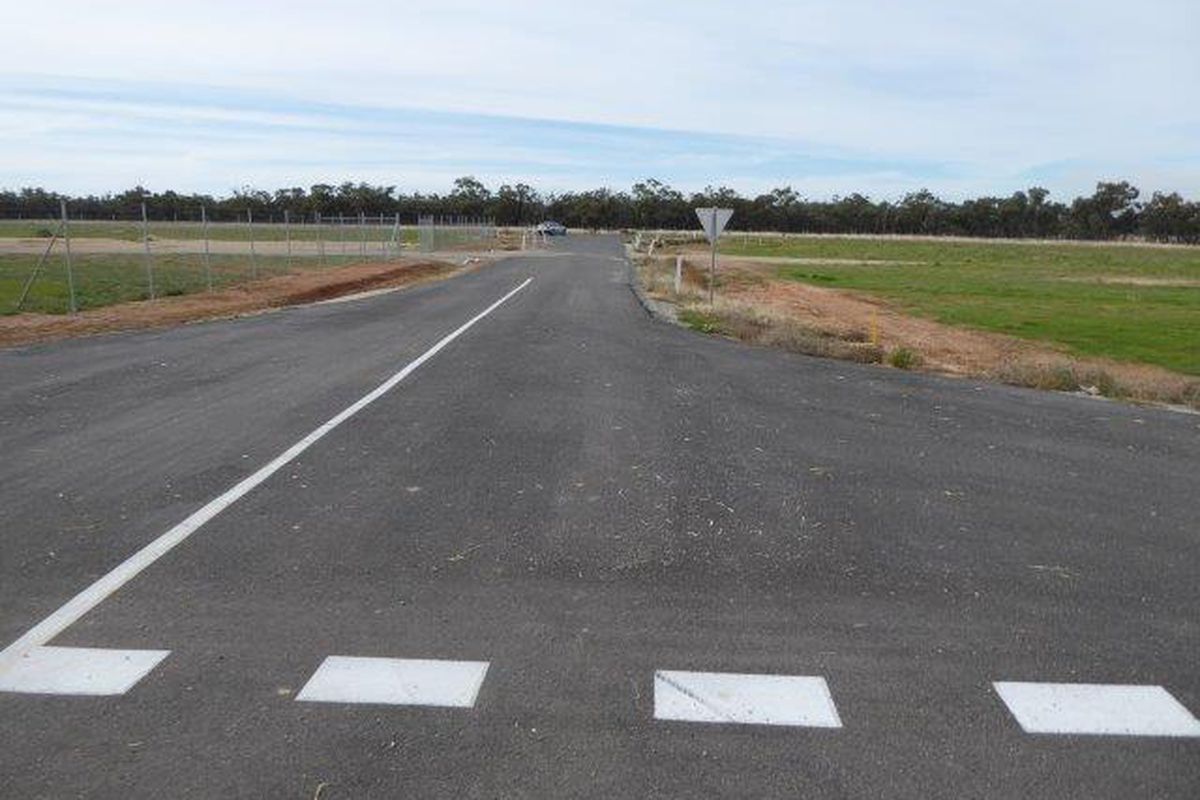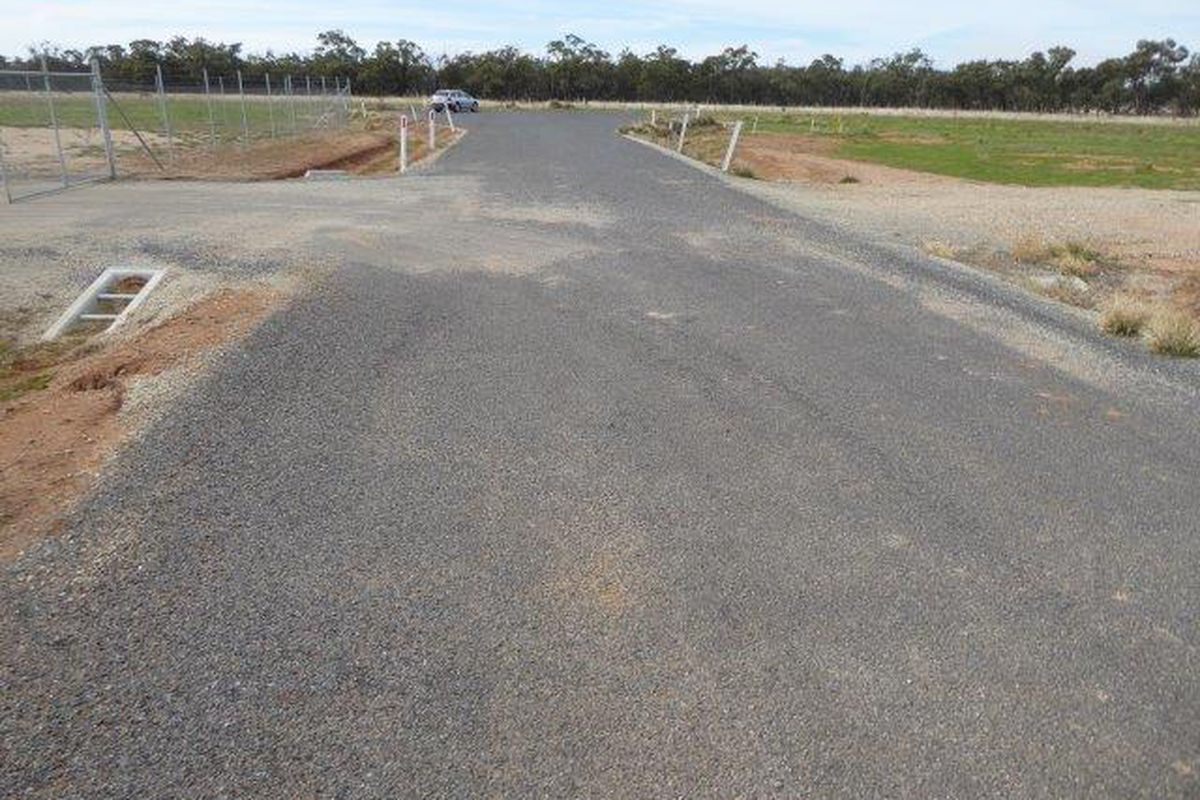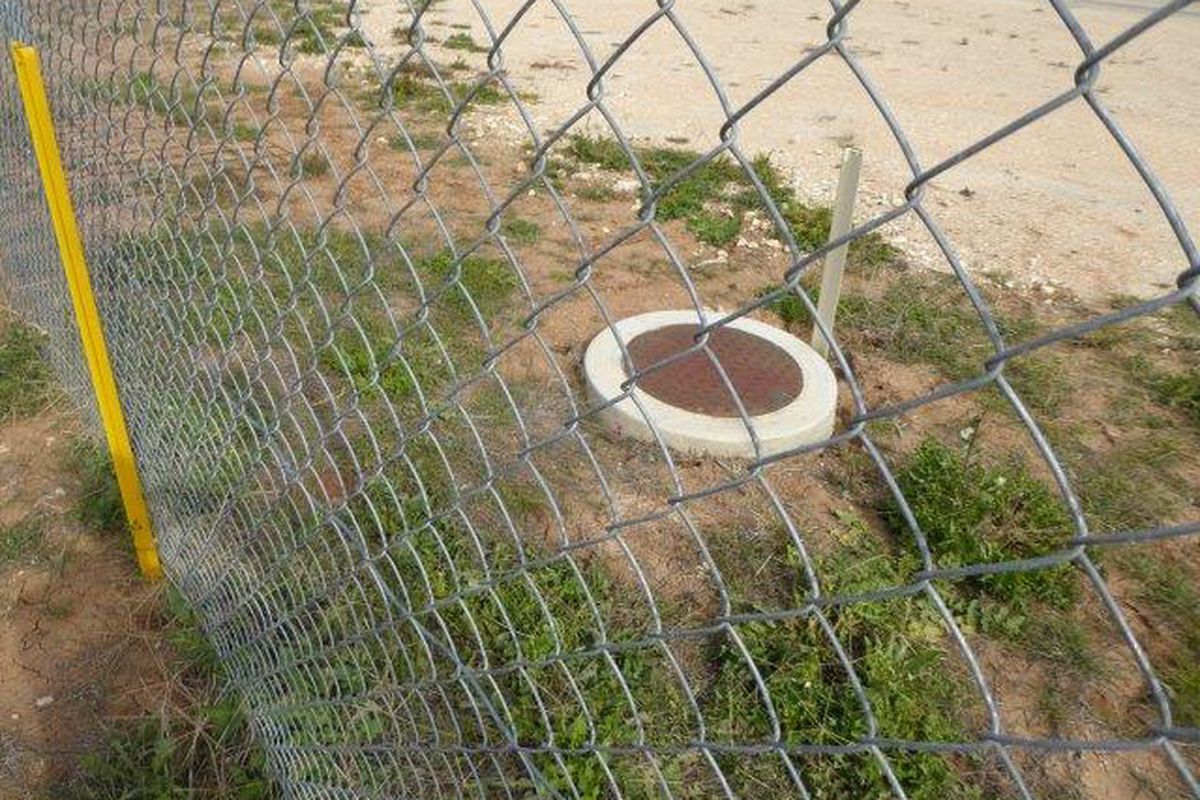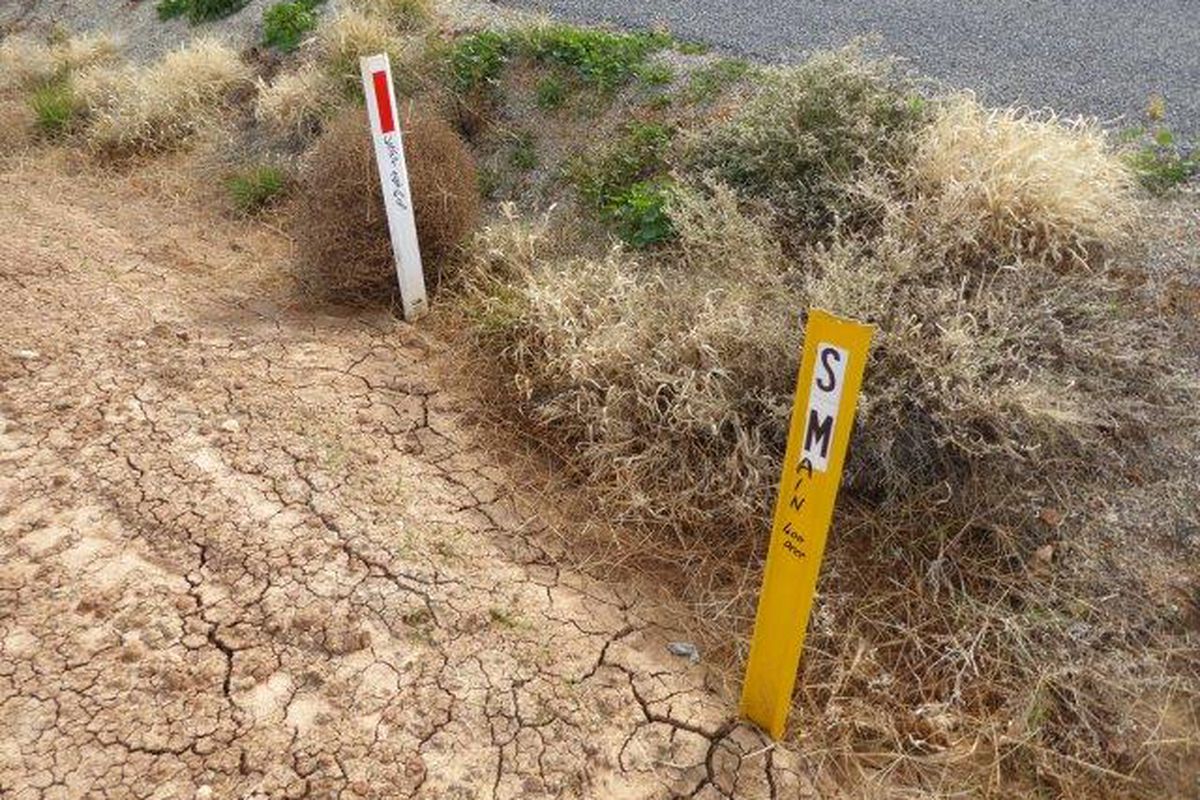 Description
Here's you chance to secure land on the Hopetoun Industrial Estate at an amazing price. Take the opportunity to build your own business.
Lot 4 is the 2nd largest of the available blocks at 3686 sq. mts. [0.91 of an acre] and has frontage to Lascelles Street [Henty Highway} for maximum exposure.
Has bitumen road access off Lascelles Street [Henty Highway] on the southern edge of town and culvert crossovers installed for access onto the block.
The necessary services - power, water and sewerage are all available on the estate and only require connection.
You can purchase this block fully fenced for $37,000.
Property Location