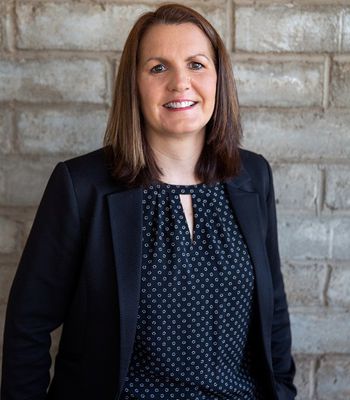 Fiona Knight
Business Development Manager - Licensed Real Estate Agent
Fiona's experience in Customer Service and Property Management, along with her strong work ethic and friendly approach allows the perfect combination to create a trustworthy and caring relationship with her Rental Providers and Renters.
Her passion, motivation and drive for always wanting more, ensures that she will always go above and beyond. Fiona has a persistent and fair approach to problem solving. She is constantly striving to improve our Property Management team's knowledge on the Residential Tenancies Act, updating processes and implementing the latest technology to provide the highest quality management for our investors.
After growing up in Sassafras, in the Dandenong Ranges, Fiona decided to raise her family in the Mallee town of Birchip. Giving them the same opportunities growing up in a small town gave her. Her children are involved with the local Hockey and Footy clubs and they love spending time with their fur babies, two Cavalier King Charles. Living in the Mallee since 2010 means she is not yet 'a local' but has built many strong connections both professionally and personally.