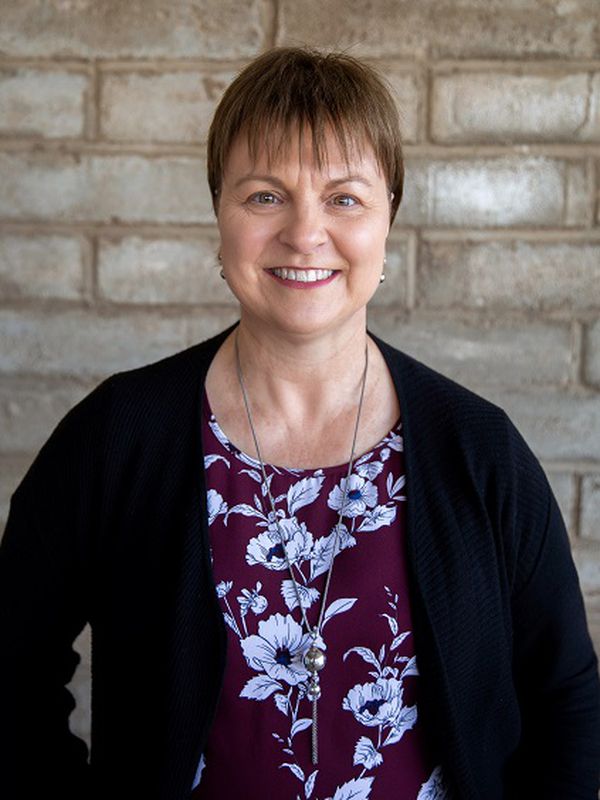 Christine Morrow
Property Manager
About me
$150 per week
For Rent
Property Management
I have much pleasure in writing this testimonial for the team at NorthWest Real Estate, Property Management. I had my rental property managed by them for 6 years. The team were always pleasant, courteous to me and professional in their work ethics. If anything was wrong at the property, they attended to any problems and kept me informed.
- Graeme Towt
THANK YOU
I would love to thank the team at NorthWest Real Estate for their assistance and professionalism and courtesy.
Both Christine and Fiona have been fantastic. Very friendly and welcoming. Being new to the area, I needed all the help I could get in locating a home, to which they obliged perfectly. Constant communication through the entire process. I will highly recommend Christine, Fiona and NorthWest Real Estate. Thank you very much.
Donald Topping.